Data-Driven Digital Marketing
for Startups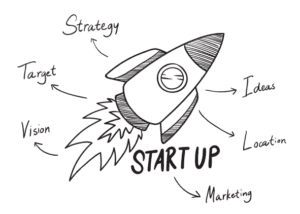 Data-Driven
Digital Marketing for
Startups.
about us
Helping Businesses Succeed through the Power of Digital Marketing
Kreative Digital Media is a data-driven digital marketing agency for startups and mid sized businesses. We believe in a holistic approach to digital marketing, and we're dedicated to helping you build your brand, find new customers and grow your business.
From social media management and content creation to paid advertising and search engine optimization (SEO), we offer a full suite of digital marketing services to help you reach your goals.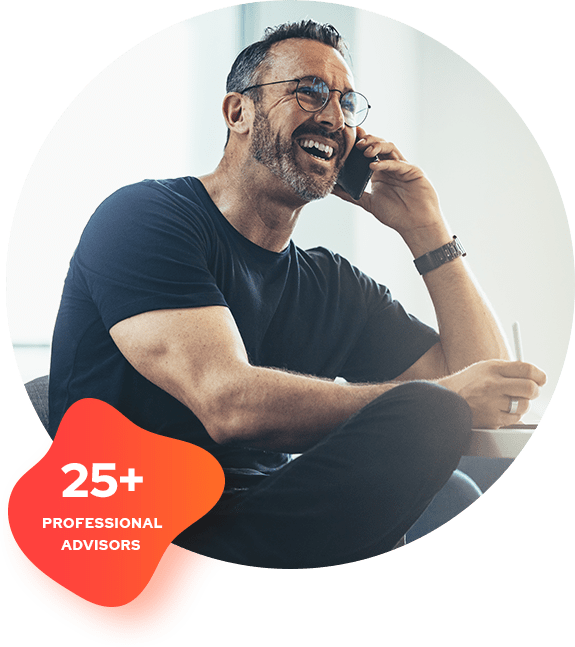 Our
Mission
We help startups and mid sized businesses get found by their customers. In the process, we create value for our clients by building long-term relationships that deliver mutual success.

Our
Vision
Our vision is to impact and grow 10,000 businesses by 2035. We work closely with our clients to evaluate their needs, provide them with the latest technologies and effective marketing strategies.

Our
Values
We believe integrity, professionalism, and accountability are essential to a successful business. We strive to uphold these values in every aspect of our work, including all client interactions and projects we take on.
01
Integrity
Our people truly care for our work and for each other.
02
Professionalism
We believe that a culture will build a thriving company.
03
Accountibility
We're driven to becoming the best version of ourselves.